With more than 25 years of experience, we have gained expertise in, among others
Together with our partners, we are confident that we can find the solution that will best help you achieve your goals.
A glance at our latest achievements and our upcoming events.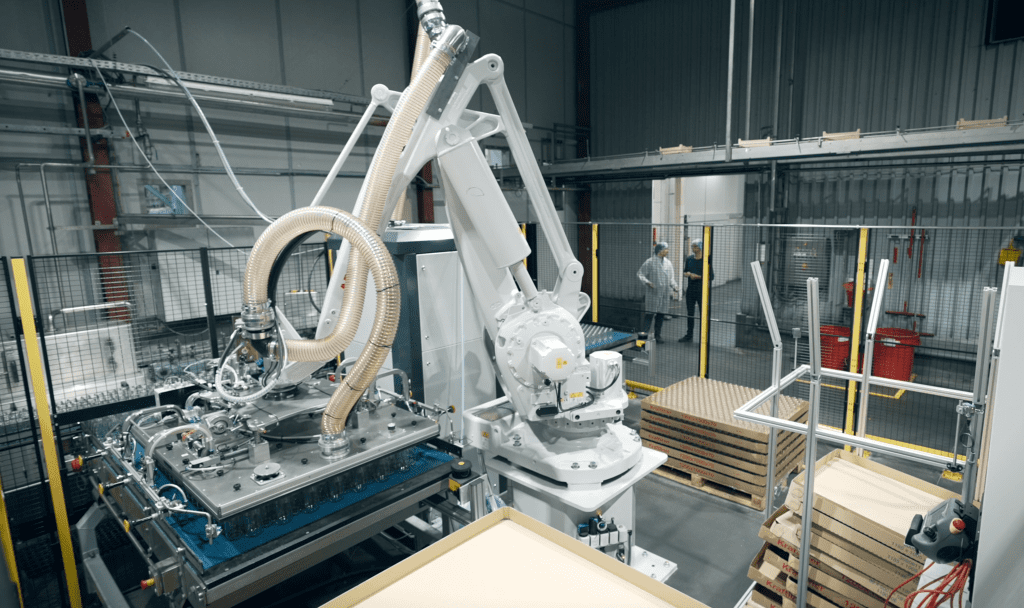 We designed a robotic solution that allows efficient manipulation of different types of jars. The depalletising solution can stack glass jars of organic yoghurt on two production lines.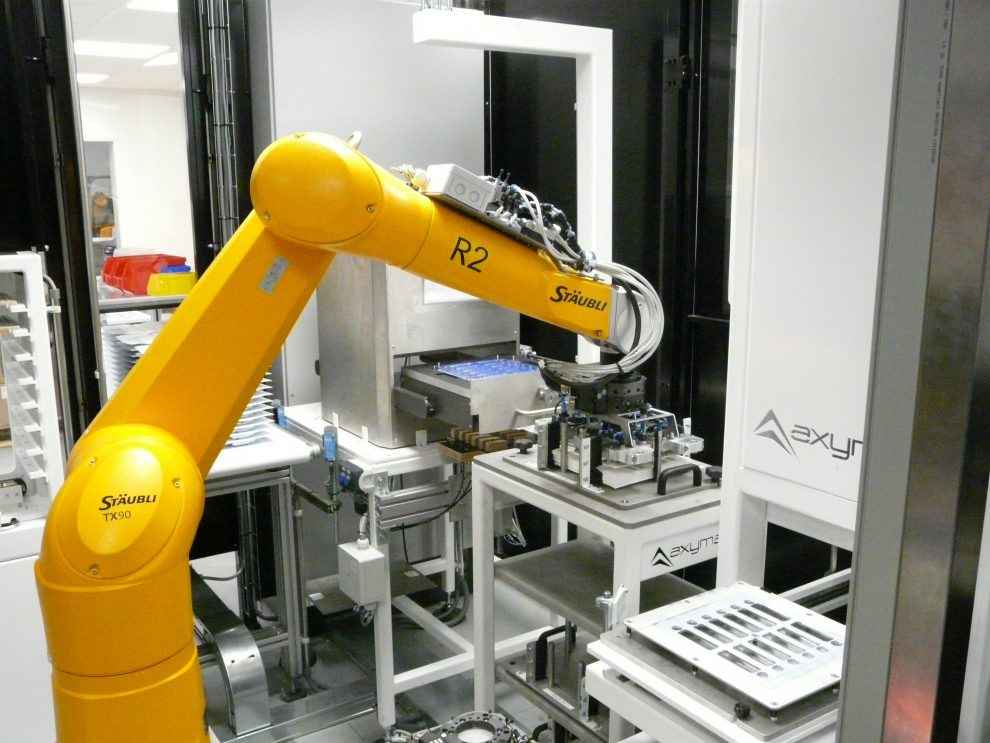 MEDIA - staubli & axymatic
In cooperation with Staubli Robotics, we optimised the production process of HO Equipments' medical cryosurgery instruments using a customised gripper.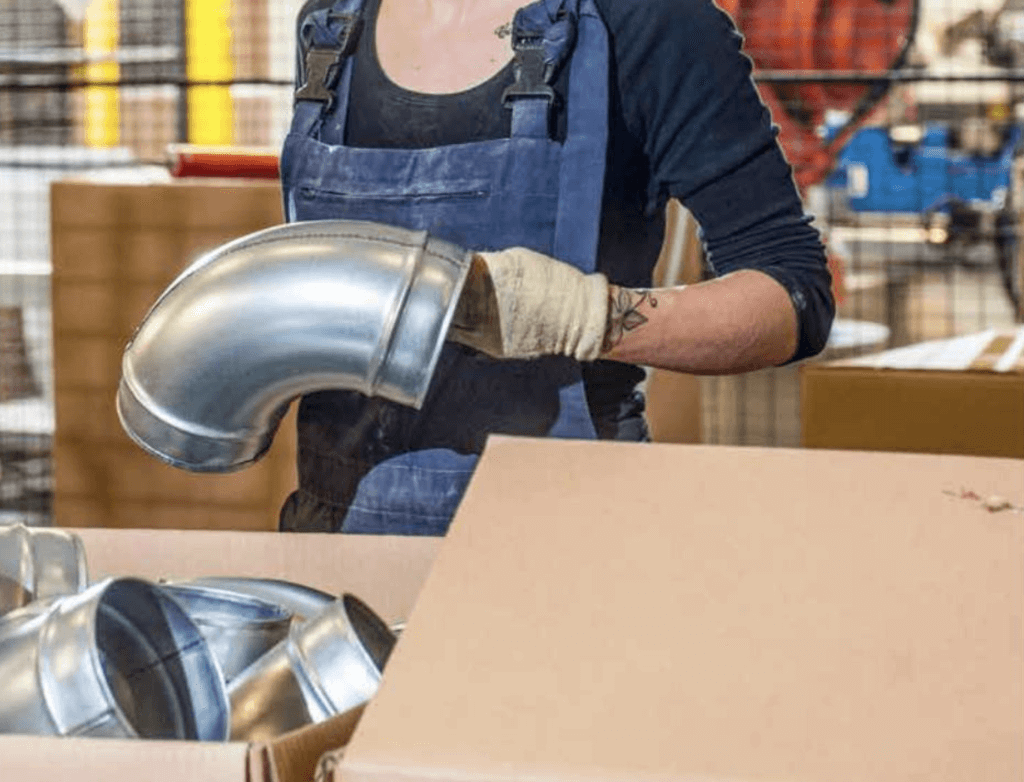 Vento has long relied on ABB and Axymatic. ABB supplies the robots, Axymatic signs for the integration. The cooperation between the three proves to be a wonderful win-win situation.
With more than 25 years of experience and know-how in industrial robot automation, we are able to make our customers' logistics flows and production processes as efficient as possible. How can we help you?
Would you like to automate your factory?